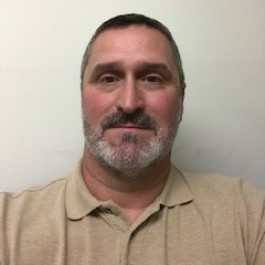 "I'm compassionate about making sure the process goes as smooth and hassle-free as possible"
---
Brian Eyestone – President Members 1ST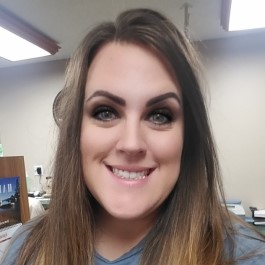 "I was a first-time home buyer and really nervous about the process. Member's 1st made it really easy"
---
Nichole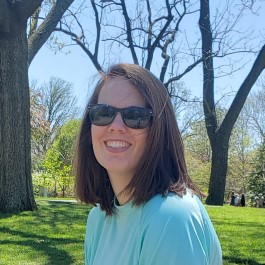 "…when purchasing my first home. Member's 1st made the process very simple and stress-free"
---
Ashley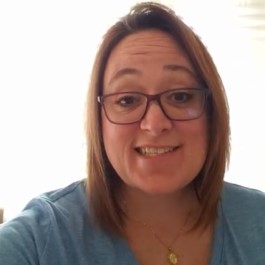 "[Members 1st and Brian Eyestone] helped a number of my clients and helped them save money"
---
Niki Sontag – Coldwell Banker Gundaker Realtor®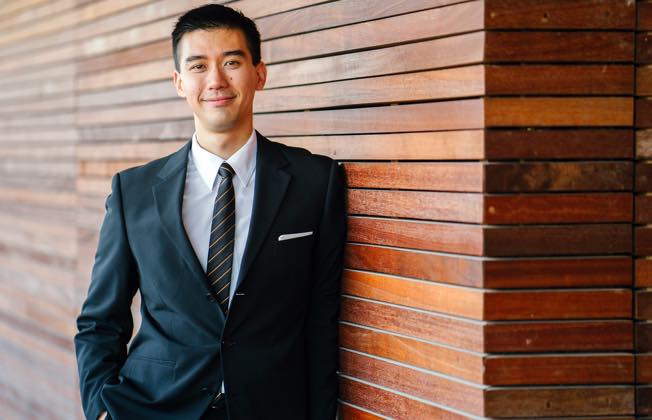 Getting the best deal on a mortgage is confusing when you don't know who to trust.
As a local lender, we have a simple plan to get you the best deal. You will feel confident that you're getting the best rate and personal service by using the same credit union your neighbors trust.
Avoid Frustrating Delays with our trusted "Mortgage-Ready Checklist":
Since 1951 the local community has trusted Members 1st to get them the best possible mortgage delivered with personalized service.